Our services reflect a commitment to providing comprehensive financial support to our clients across various sectors. We strive to offer a flexible, friendly, and professional service tailored to meet your unique requirements.
Our goal is to help your company maintain up-to-date accounting records while freeing up your time to focus on growth and profitability.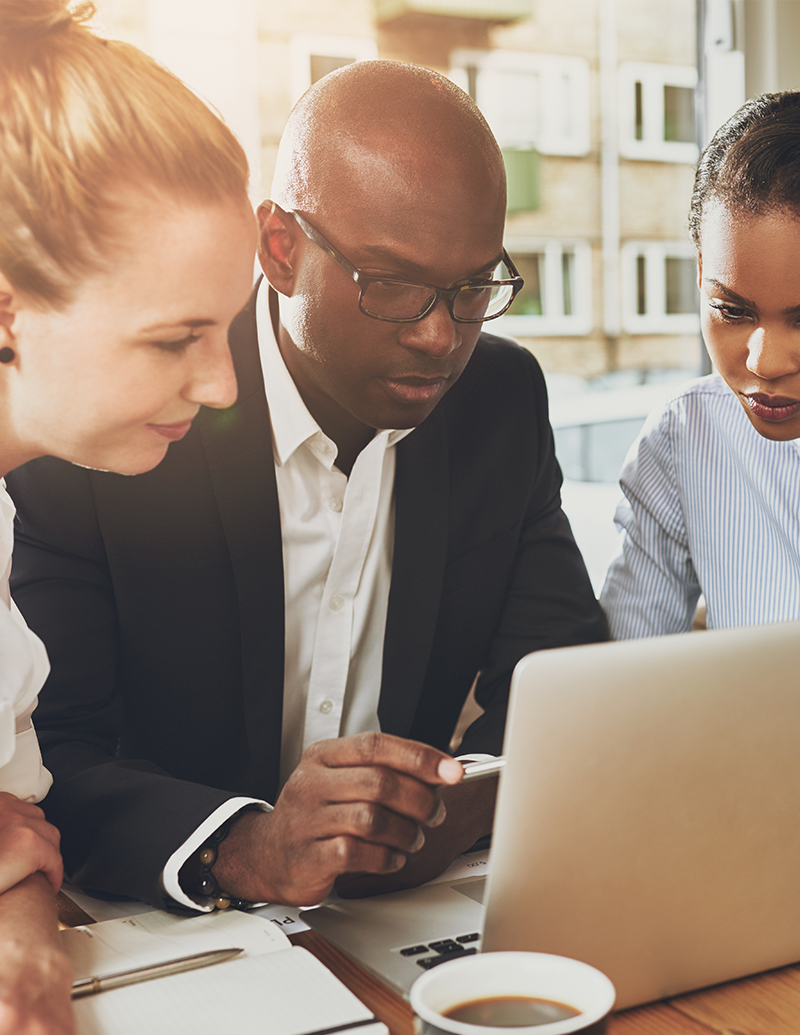 CIS (Construction Industry Scheme)


Monthly & quarterly management accounts

Assistance with HMRC matters

Self-assessment tax return assistance

Month 9 bookkeeping & accounts review

Accounting software setup, optimisation & training (Xero, QuickBooks, Quickfile)
By leveraging modern technology, we streamline processes, utilizing accounting software such as Xero, QuickBooks, and Quickfile. This allows us to serve businesses locally and nationally, ensuring accuracy and confidentiality while maximizing efficiency.
We also place a strong emphasis on client education, as we believe it's essential for them to understand their accounts. We offer training on accounting software usage to minimize mistakes and save time during the year-end accounts process.
Our services extend beyond traditional bookkeeping and accounting, encompassing additional support such as assisting with HMRC matters and providing self-assessment tax return assistance. We also offer a Month 9 bookkeeping and accounts review, proactively ensuring the accuracy of financial records before the end of the financial year.