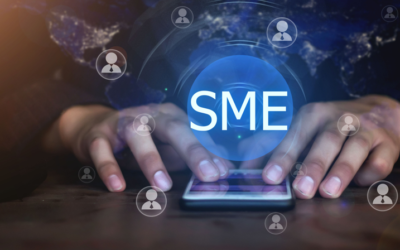 A Quick Guide to Accounting Software for Small & Medium Sized BusinessAs an experienced small business accountant, my aim is to guide business owners through the intricate landscape of financial management. In the dynamic realm of UK business, accurate affordable...
read more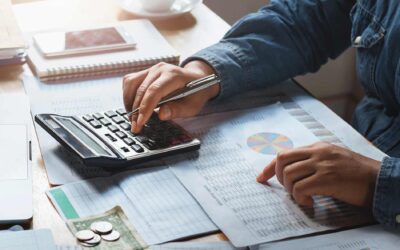 In this guide, we'll explore why accurate record-keeping is vital for small business owners in the UK. Valuable insights into managing your finances effectively.
read more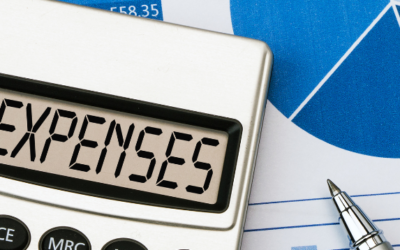 Business Expenses: A Simple Beginner's Guide:Starting a business? Great! Let's talk about allowable expenses for business. This guide will highlight methods to reduce your tax bill by accounting for allowable business expenses. Office Costs:Do you rent an office or...
read more