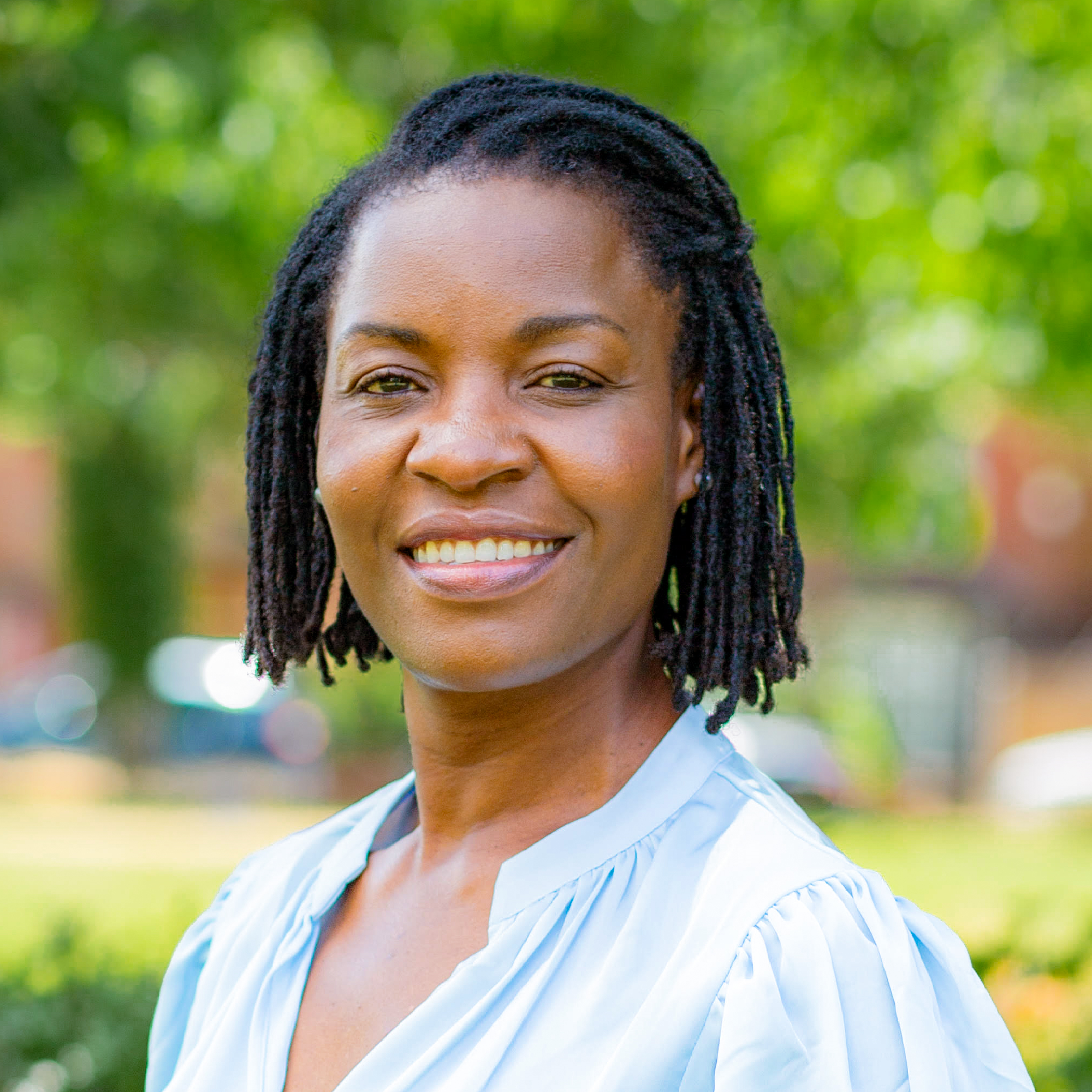 At Tickdoc, our mission is to provide exceptional accounting services to businesses in Eastleigh, Southampton, Hampshire and across UK. We are committed to delivering reliable and accurate solutions, specialising in bookkeeping, accounting, payroll, CIS and VAT returns. Our team understands the importance of financial transparency and efficiency.
We strive to be the trusted partner that businesses can rely on for their accounting needs. By utilising our expertise and leveraging the latest technologies, we aim to streamline processes, minimise errors and maximise productivity.
We believe every business is unique, with it's own individual requirements and goals. That's why we tailor our accounting services to meet the needs of each client we work with. Whether you're a sole trader, partnership, or SME, we provide personalised and flexible solutions that align with your objectives and contribute to your success.
Integrity and confidentiality are at the core of our values.
Our commitment to excellence extends beyond geographical boundaries. While we are based in Eastleigh and primarily serve Hampshire, we also cater to clients throughout the UK. Distance is no longer a limitation, as we embrace modern technologies that allow us to collaborate seamlessly and provide remote services tailored to your specific needs.
Our mission is to empower businesses with accurate financial information, enabling them to make informed decisions and drive growth.
Partner with Tickdoc today and experience the difference our comprehensive bookkeeping accounting services can make for your business.
Bookkeeping
Expert financial guidance to optimise your business
Accounting
Streamlined, tailored and cost-effective accounting solutions
Payroll
Accurate & timely processing of employee salaries & tax obligations
VAT Returns
Ensuring compliance & maximising your tax efficiency
CIS
Comprehensive assistance in navigating the Construction Industry Scheme (CIS)
Software
Setup, training & migration